To glorify God, grow disciples and meet human need.
"The people at Highlands Presbyterian Church are committed to the ministry of Jesus Christ and possess vitality and energy beyond their numbers..." It's true!
We also value Christian Education, Mission/Outreach, Music, Worship, and Fellowship with one another.
JOIN US!
If you are looking for a Church Home, we invite you -- and encourage you -- to visit. Our Sunday Worship is at 10:00am followed by coffee and fellowship. Join us for one of our upcoming activities or events. Visit the
What's Happening
page for details. You will be warmly welcomed and we believe you will be blessed by our worship, our music and our fellowship. Drop in...we'd love to meet you!

Palm Sunday
Sunday April 13, 2014
Worship at 10:00am
Maundy Thursday
Thursday, April 17, 2014
7:30pm
(at Western Springs Presbyterian Church)
Good Friday
Friday, April 18, 2014
7:00pm
Easter Sunday
Sunday, April 20, 2014
Easter Breakfast at 9:00am in Fellowship Hall
Worship at 10:00am







---
---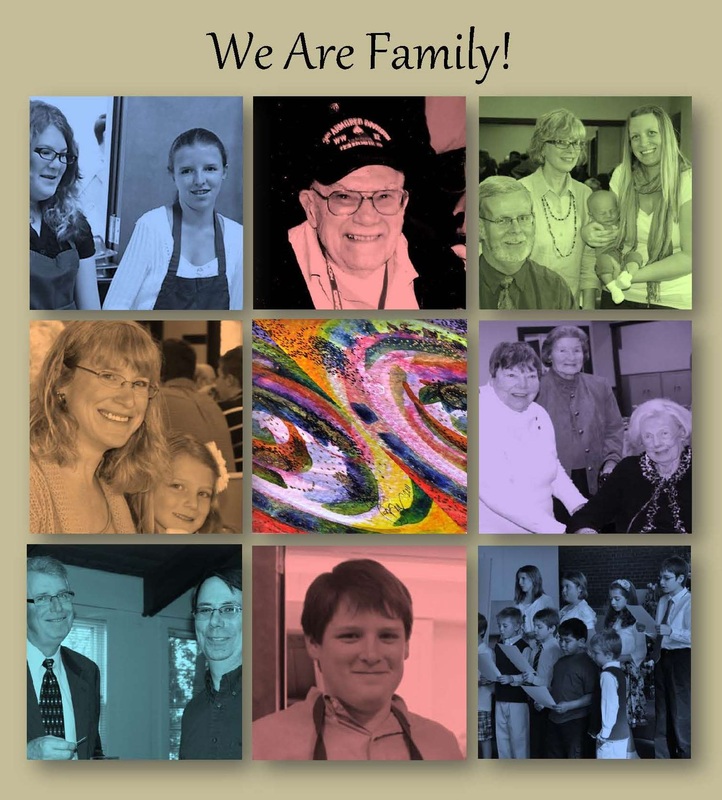 ---
COMMUNITY HARVEST

SPRING 2013

The chilly, damp spring morning did not deter these folks from preparing, planting and harvesting! Another indoor crew prepared 65 school kits for Church World Service...a successful service day all around. For more details, see the June TIDINGS on the

RESOURCES PAGE.
VISIT US ON FACEBOOK!

CLICK THE FACEBOOK ICON TO THE LEFT AND JOIN THE HPC FACEBOOK COMMUNITY!
---